GLP2000 Pressure Transmitter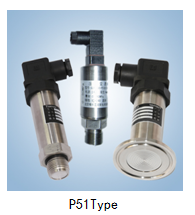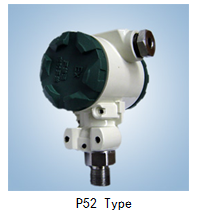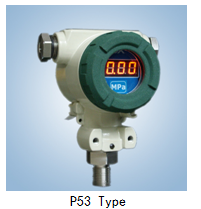 I: Description:
GLP2000 diffusion silicon pressure transmitter, using two world advanced composite technology of silicon fine corrosion process and silicon wafer, it is a kind of a new type of transmitter isolation diaphragm with high quality. Be widely used in aerospace, automotive, compressor, central air conditioning, refrigeration equipment, water treatment, environmental purification, hydraulic pneumatic control engineering, steel, power plants, chemical fields.
II: Features:
u High precision, small volume, light weight.
u High temperature performance, full range of temperature compensation.

u Delicate structure: stainless steel laser welding dielectric isolation.
u Digital intelligent chip, advanced membrane separation technology.
u Reliable circuit and fast response.
III: Basic technical parameters::
u Standard range:0~200MPa
u Output:0~10V、4~20mA、1~5V
u Zero error:<±0.25%FS
u Long term stability:<±0.25%FS/year
u Working temperature:-40℃~200℃
u Environment temperature :-20℃~80℃
u Shell material:304L&316L SS
u Voltage:12~36VDC
u Protection:IP65、IP67
IV: Dimension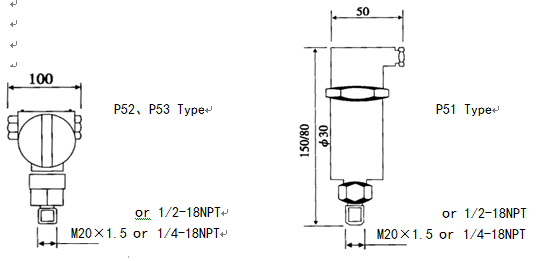 11